Pfp NFT projects
Since the launch of the first profile picture (pfp) NFT project, CryptoPunks, thousands of pfp NFT projects have been launched, creating engaging communities, hype, created wealth for some, created a gaping empty wallet for some. In this guide we explain the basics of pfp NFT projects and 10 pfp NFT projects you need to check out.
Introduction to pfp NFT projects
Pfp NFTs have dominated the NFT world since interest in NFTs exploded in 2021. Basically, a pfp NFT is a digital token represented by a piece of art designed to be used as a person's profile picture on social media, among other things.
Pfps can be described as a cross between collectibles and generative art. They are collectibles in that they usually come in large quantities (often 10,000 NFTs in a collection) and have varying degrees of rarities. Hence, you can regularly see NFTs with rare characteristics in a collection selling for amounts far exceeding the current floor price in that collection.
Most pfp NFT projects are created with the starting point of building a community and the team behind the project often shares a defined 'roadmap' that explains the way forward. Some pfp NFT projects also provide holders with various forms of utility, both in the virtual and the physical world.
Pfps are also generative as they are created through a 'plug-and-play' method where the creator loads a variety of characteristics – including body type, head shape, background color and other features – into an application that randomly generates large amounts of NFTs. This method has enabled countless creators and developers to launch pfp NFT collections. With hundreds of successful pfp collections in today's NFT market, we have compiled a list of some of the most interesting pfp NFT projects to help kick-start your journey into the exciting pfp NFT field.
CryptoPunks
CryptoPunks is the most influential pfp collection ever created. CryptoPunks, a collection of pixelated punks, was launched by Larva Labs 2017 and was acquired by Yuga Labs during 2022.
The collection is considered to be the first historically significant NFT collection created on the Ethereum blockchain and has inspired most of the pfp NFT projects we see in the market today. CryptoPunks differs from most other pfp NFT projects due to its provenance, historical significance and lack of 'roadmap', which makes the collection less dependent on external events such as a team's execution.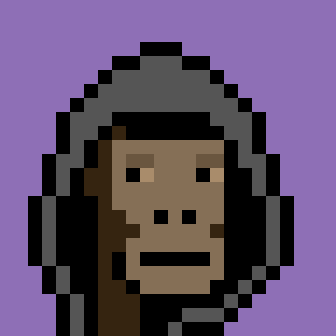 Bored Ape Yacht Club
Shortly after launch, Bored Apes exploded in popularity and value at the same time as several celebrities were seen buying the Apes, which further fueled interest. Today, Bored Ape Yacht Club is considered to be the rulers of the pfpf space, having established itself as the most successful pfp NFT project being launched after CryptoPunks. Over time, owners of Bored Ape NFTs have gained exclusive access to member benefits and has received additional valuable NFTs and tokens over time, such as Mutant Apes, Kennel Club, Otherside and ApeCoin.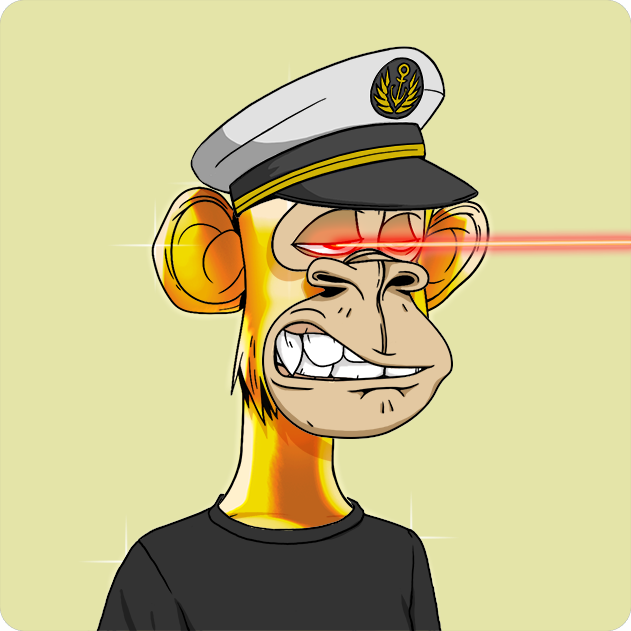 Azuki
With their foray into the pfp NFT space, Azuki's founders said their goal was to create the largest decentralized metaverse brand, built and owned by their community. Each Azuki NFT gives the holder membership access to a virtual club, The Garden.
The anime avatar project quickly became popular, which drove the price until it was revealed that the founder of the project was connected to several failed NFT projects. However, the project regained momentum and found a foothold among NFT enthusiasts and has continued executing in style.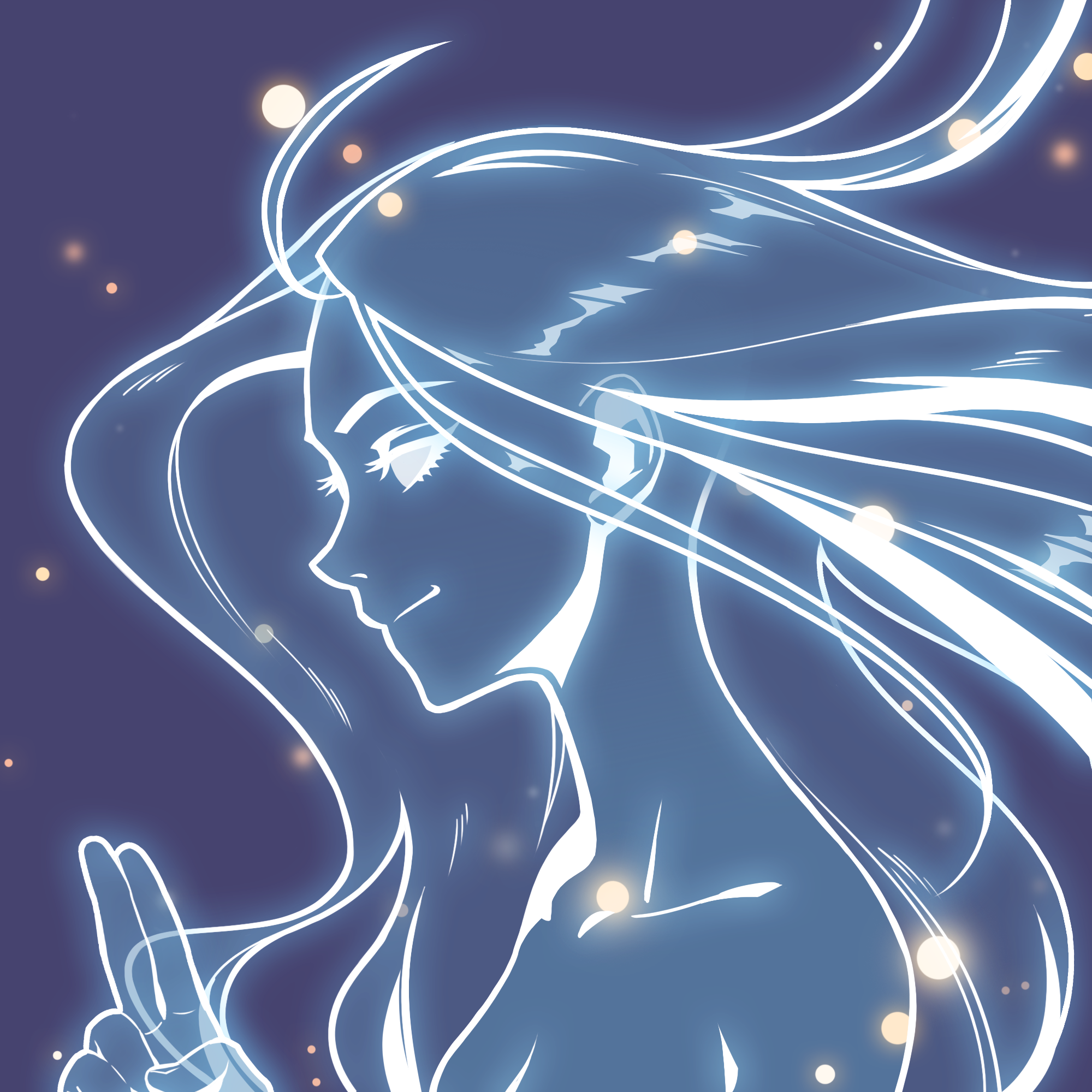 Moonbirds
Moonbirds was created by the prominent internet entrepreneur Kevin Rose as part of his Proof Collective – an exclusive collective of NFT collectors and artists. After the launch, there was a crazy trading volume reaching almost $300 million in secondary sales volume within days.
Moonbirds offers its collectors a wide range of incentives, including creative commons (CC0) licensing, which means that holders are free to do whatever they want with their NFTs, without thinking about copyright rights. Moonbirds also created 'nesting', a feature where holders lock up their NFT to receive future surprises.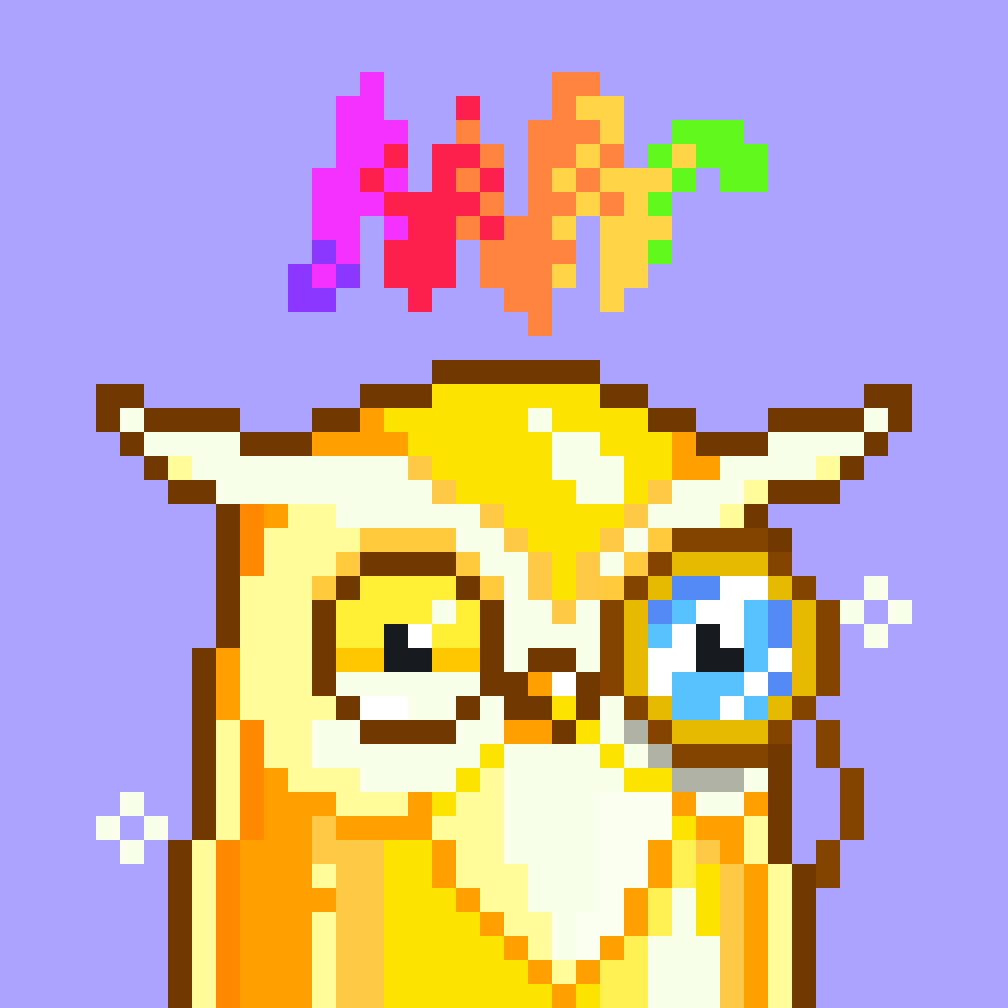 Pudgy Penguins
Pudgy Penguins is a penguine themed NFT collection. Since launch, the collection has seen significant ups and downs but since Luca Netz acquired the collection in April 2022 for 750 ETH, they have created a community of engaging NFT enthusiasts.
Today, the cuteness of Pudgy Penguins and its companion, Lil Pudgys, has grown beyond the blockchain and NFTs, through a major push in social media, toys/merchandise and IP with plans to become a strong entertainment brand.
VeeFriends
Created as a way to realize his ambitions to build a community around his creativity combined with his passion for business Gary Vee's VeeFriends has flourished, creating one of the most successful NFT membership use cases to date. VeeFriends includes, among other things, Mini Drops, Book Games and a Series 2 collection derived from the first Series of 10,255 VeeFriends NFTs.
Each NFT in the Series 1 collection is based on one of 268 characters originally hand-drawn by Gary Vee and represents the human qualities he most admires. Gary Vee's NFTs also provide their holders with a variety of incentives within the ecosystem VeeFriends is building.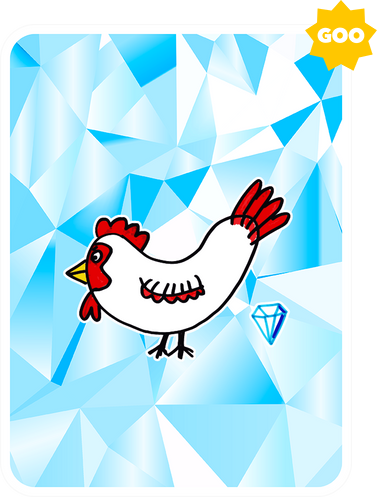 OnChainMonkey
The OnChainMonkey collection consists of 9,500 colorful monkeys. Each monkey consists of a combination of seven features: fur, mouth, eyes, clothes, hat, earring and background.
Part of what has contributed to its success is its pioneering status as the first pfp collection on the blockchain created in a single transaction. In addition, all metadata for each individual NFT in the collection is stored directly on the Ethereum blockchain, the collection is on-chain. Other NFT collections normally require a third party to store this data, such as IPFS and Arweave, which comes with a risk in case the storage solution should fail.
Doodles
Doodles was created by a team with a proven track record as builders in the NFT space with experience from, among other things, contributing to the launch of the historic NFT based game CryptoKitties. The collection quickly gained influence within and outside the NFT space within months following launch.
The hand-drawn pastel images consist of, among other things, playful characters with animal costumes, bright jewelry, sunglasses. There are also non-human characters such as pickles, cats, skeletons and monkeys scattered throughout the collection. These attributes have been mixed and matched to create more than 100 rarity traits in the NFT collection.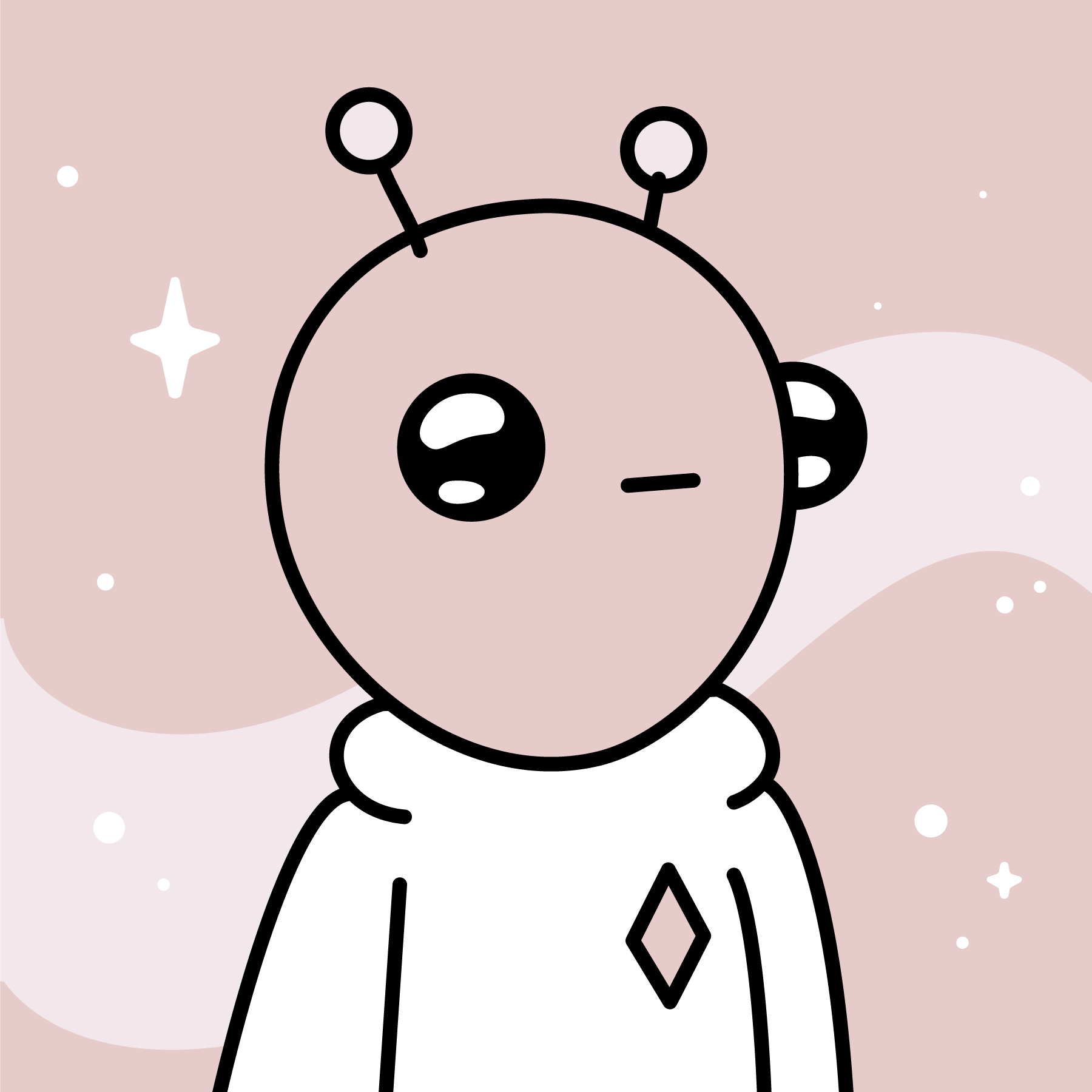 Deadfellaz
Deadfellaz is a genderless pfp project with a zombie theme. The project features a horde of cartoonish zombies created by crypto artist Psych and his wife, Betty.
The NFTs in the collection were randomly generated from 300 unique characteristics. While there aren't many rare traits, it's the combination of traits that makes a Deadfellaz NFT rare. In addition, 90s animation, streetwear, music, game culture and queer culture influenced the project's artwork. Through collaborations with, among others, Steve Aoki and Cool Cats, Deadfellaz owners have received several surprises over time.
CloneX
CloneX is a joint venture between the metaverse fashion house RTFKT and the famous multimedia artist Takashi Murakami. With a wide range of 3D NFTs, the CloneX collection sold out within a day and two weeks later RTFKT was acquired by Nike.
Since the first CloneX pfp collection sold out, the project has evolved to include several other initiatives, including Space Pods, MNLTHs and CryptoKicks. Each NFT in the collection has been created to be metaverse-ready from the ground up, as the collection marks the first installment in Nike and RTFKT's planned metaverse ecosystem.