Dangiuz is an Italian visual 3D artist characterized by the sci-fi and cyberpunk aesthetics of his works. Following a career as a graphical designer he transitioned to an independent artist and entered the NFT space during 2020. In January 2022 Dangiuz reached an all-time high, selling his piece 'High Grounds' for 75 ETH.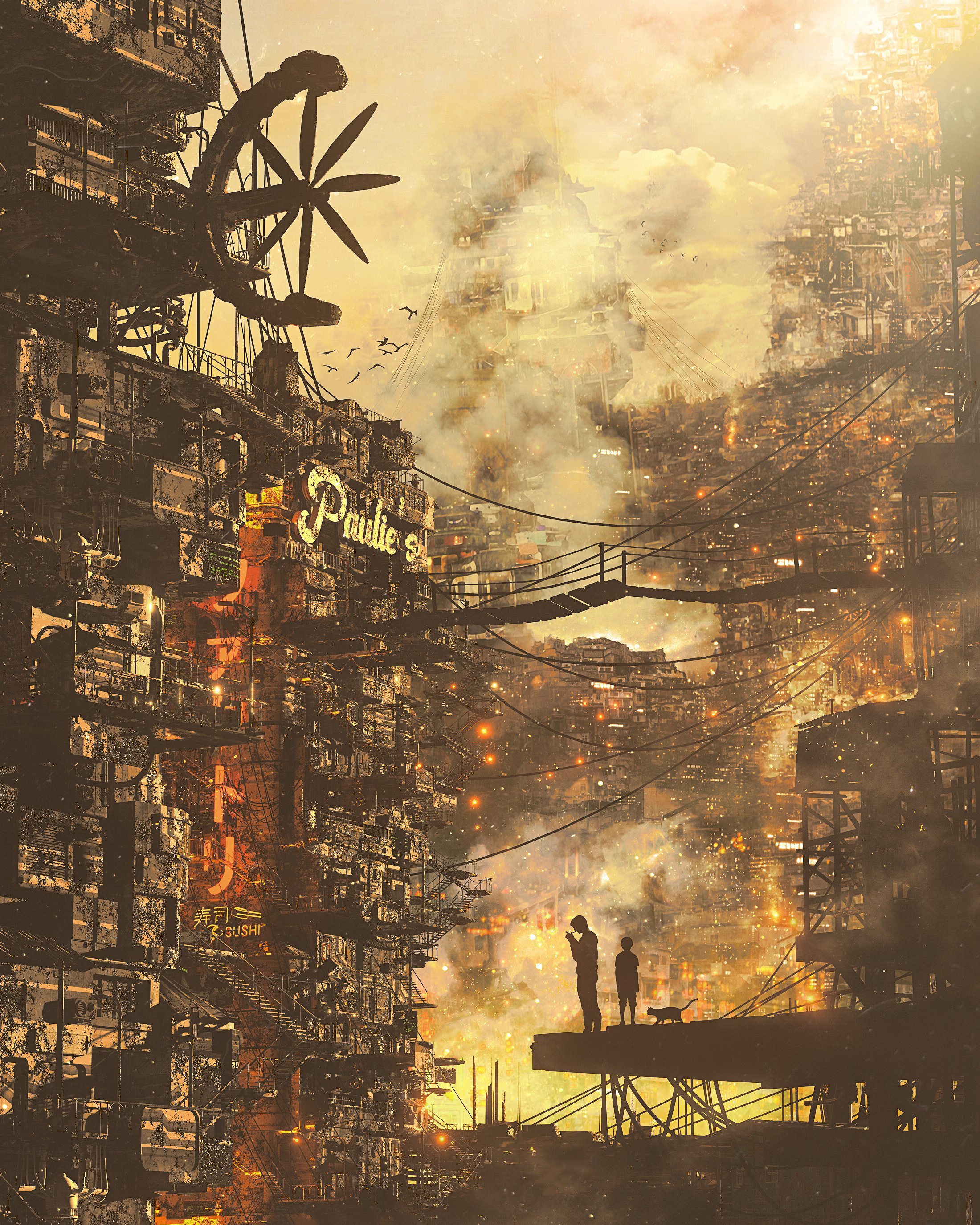 Could you tell us about your story and how you got introduced to the NFT space?
Sure! My name is Leopoldo D'Angelo, and I'm commonly known as Dangiuz. I've been a digital artist for more than a decade, and I got into the NFT space in late 2020, after seeing some fellow artists talking about it.
What inspired you to start creating NFTs?
The possibility of pursuing creative freedom, basically to create an artwork and the possibility of seeing that artwork appreciated, valued and bought for what it is - without having to depend on clients in order to monetize it.
What was the first NFT you created?
'Grand Challenge' which was minted on SuperRare in February 2021.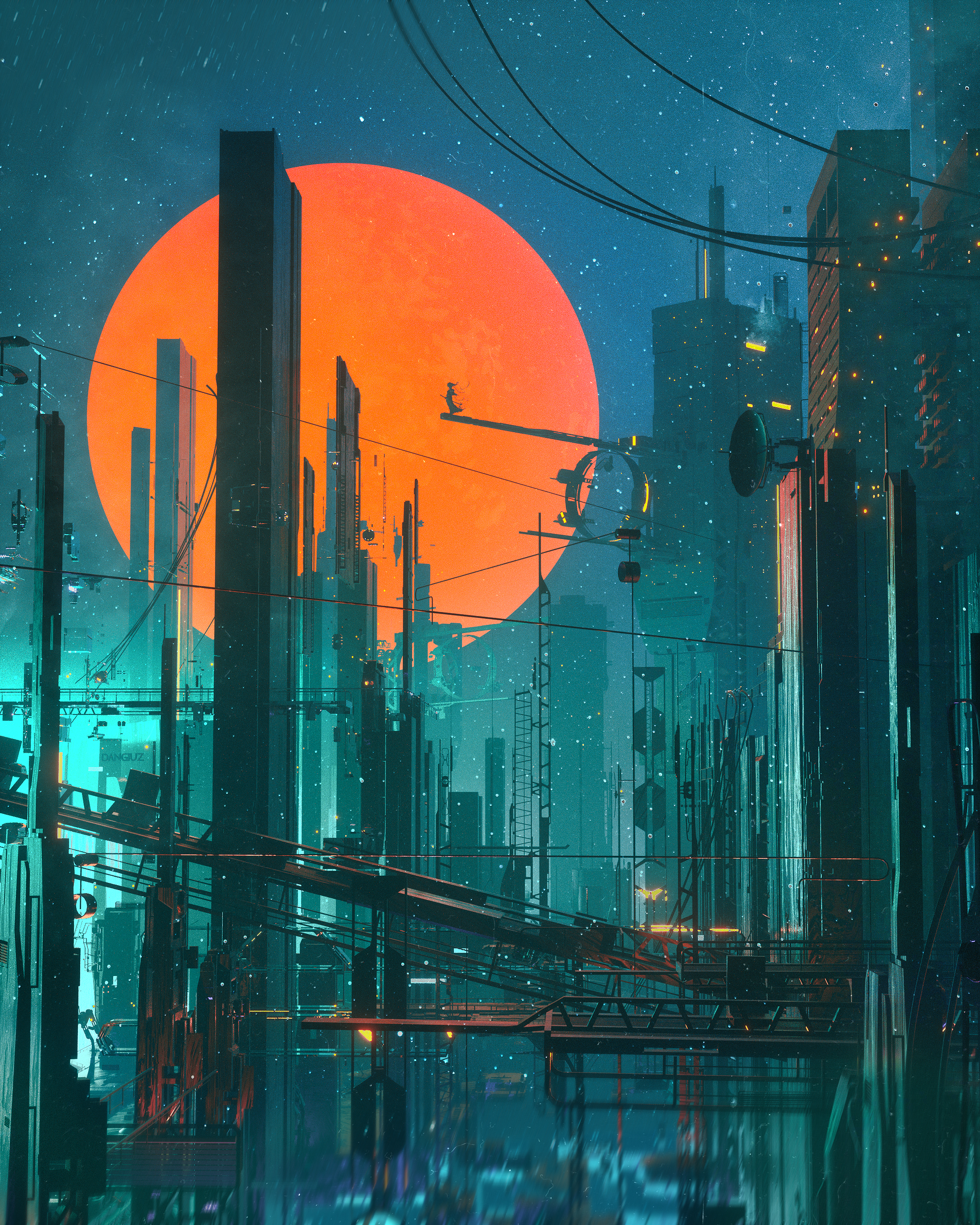 Which tools do you use to create?
I use Cinema 4D and Octane Render. My art is full 3D.
What are your biggest influences or sources of inspiration?
Certainly some masterworks such as 1984, The Matrix, Metropolis, Blade Runner and Ghost in the Shell.
What has been the most rewarding part of being involved in the NFT space?
The possibility of being in touch with many amazing people - artists, collectors and so on.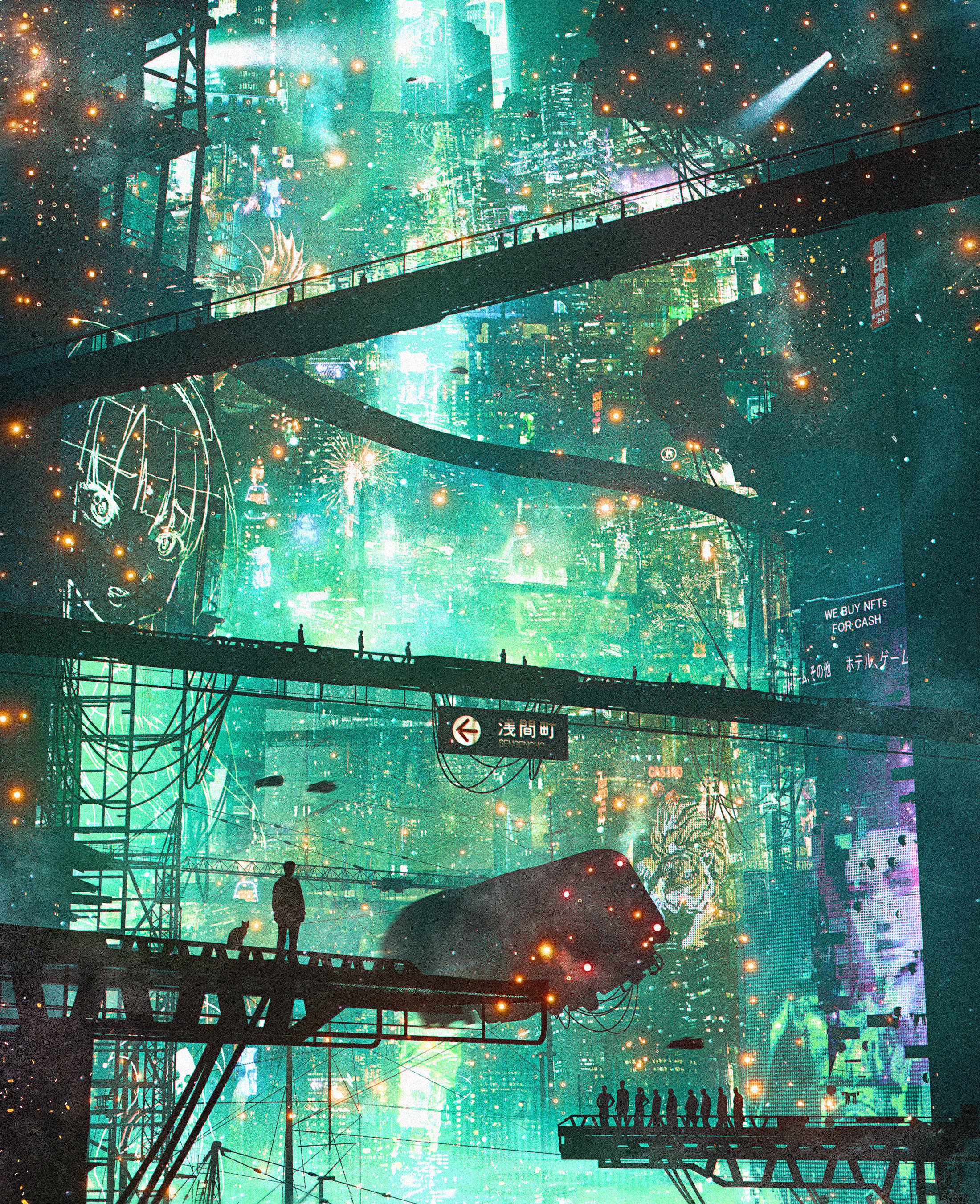 What advice would you give to someone starting out as a creator within the NFT space?
To be themselves and believe in what they do instead of pursuing whatever the current trend or mania is.
How do you cultivate a relationship with collectors?
I simply try to be myself and get in touch with people who I vibe with, getting to know each other more personally and sharing experiences and thoughts.
What do you think are the biggest opportunities within the NFT space in the coming 5 years? Culturally, artistically and financially?
I think our space is still a niche overall - many people out there still don't fully appreciate or comprehend digital art and what comes within the "digital ownership". In the next few years many different opportunities will flourish, for many professional figures, artists, collectors and so on.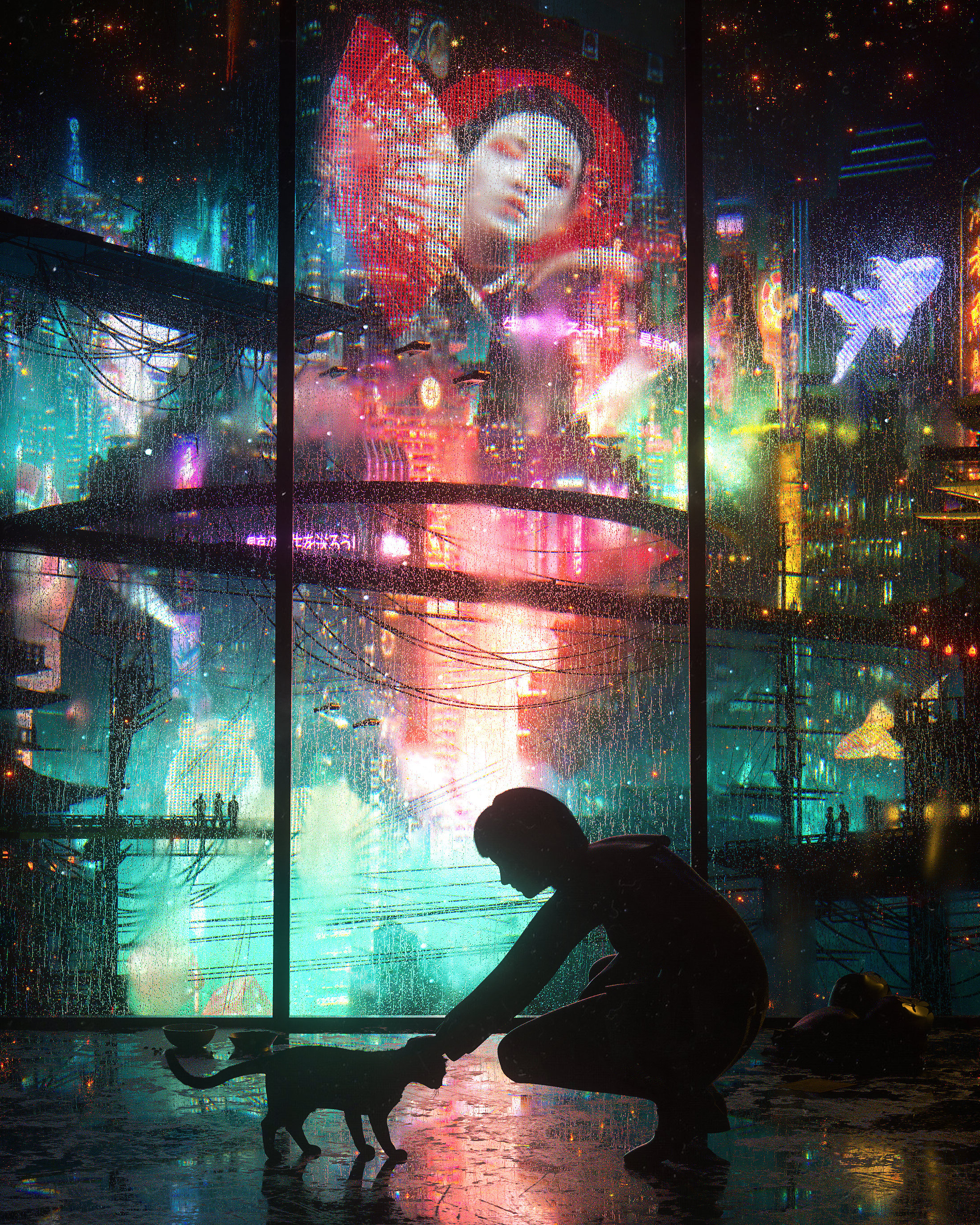 As a creator, is there something that you feel is missing in the current NFT space?
Not really. Everything you need to pursue creative freedom is there.
What's the best piece of advice you have been given?
To ignore the noise and focus on prioritizing art.
You can find Dangiuz and his works via the following links: