Meet Rakesh Pulapa
Rakesh Pulapa is an internationally awarded professional photographer based in India. He has received 50+ National and International Awards. Rakesh remains a constant traveller, deep in the forest chasing waterfalls or flying drone in remote places to capture the magnificence of Mother Nature. Rakesh entered the NFT space in 2021 and in January 2023 he reached an all-time high selling his piece 'The Salt Painter for 3.69 ETH on SuperRare.
Could you tell us about your story and how you got introduced to the NFT space?
By Education qualification, I am a computer science engineer but the passion & interest towards Travel & Mother Nature transformed me into a Travel/Aerial photographer. It was during the 2nd Covid wave in India in April 2021, when I saw my friend's Instagram story requesting an invite for Foundation. I called him and asked "what is this about", and that's how it all started.
What inspired you to start creating NFTs?
When I heard about NFTs I was just blown away by the technology and the endless possibilities. The thought of minting my work (permanently creating a unique token on the blockchain) really inspired me.
What was the first NFT you created?
'Carpet of Red Chillies', minted on Foundation. It's one of my favorite works.
Which tools do you use to create?
I use a Drone (Mavic 3 Pro) and Mirrorless Camera (Canon R5) to shoot images. Later I am using Photoshop for post-processing.
What are your biggest influences or sources of inspiration?
Travelling is my biggest influence. I'm a traveler long before I held the Camera, I travelled to Asia and Europe and every time I get this amazing feeling of how similar and different at the same time our world is.
I'm on a mission to explore the unexplored. In my case, the first unexplored beauty was in and around my hometown. It is that moment when I understood that the unexplored is always not a flight away, but it can sometimes be as close as home.
What has been the most rewarding part of being involved in the NFT space?
Friendships I would say made with many good folks all over the world. Now I guess if I make a trip to any part of the world, there is a good chance I can meet someone I connected with through NFTs.
What advice would you give to someone starting out as a creator within the NFT space?
Research, research, and research. NFTs can be overwhelming to any creator who is starting out. Having any friend who is active within the NFT space can be a huge help. Understanding the market, having a strategy, Long Term goals, Patience, vision and building community are very important factors I feel.
How do you cultivate a relationship with collectors?
To be honest, when I started NFTs I was very desperate about the sales and always used to chase collectors. But later I realized that when you show up in our space regularly and genuinely form connections and share our work regularly, good things will happen sooner or later. I've been blessed with great collectors who became good friends/mentors.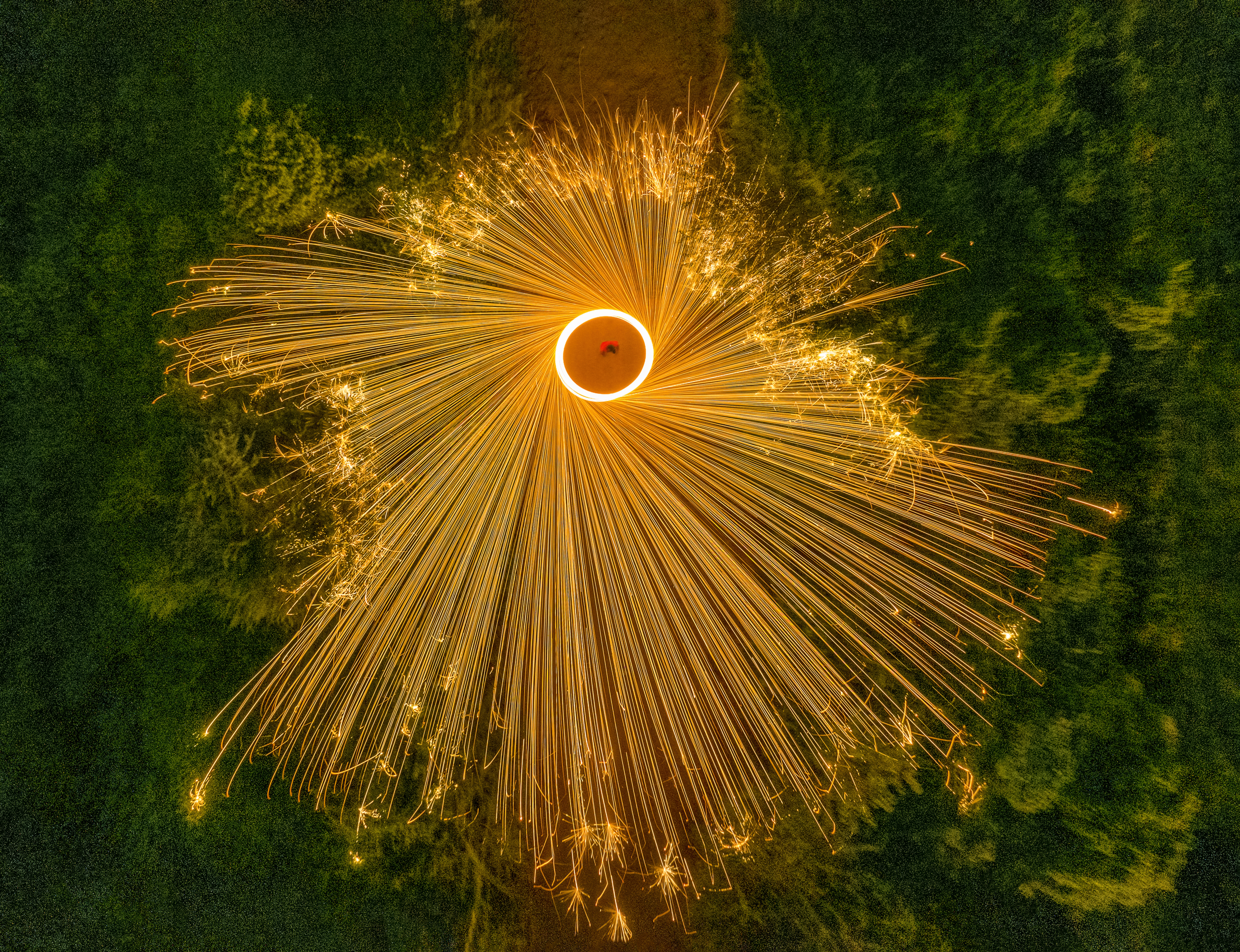 What do you think are the biggest opportunities within the NFT space in the coming 5 years? Culturally, artistically and financially?
Increased mass adoption may bring endless opportunities in the coming years. From gaming to real estate to art, we can see great evolution.
As a creator, is there something that you feel is missing in the current NFT space?
More spotlights on deserving artists with fewer sales.
What's the best piece of advice you have been given?
Never lose yourself and never take shortcuts.
What is your favorite meme?
Looking at The Memes by 6529 – it's impossible to pick one. I've at least 15 favorite memes in terms of Art. I keep looking at them. But if I have to pick one, then maybe it's Naka as it's the only card I don't have. Lol.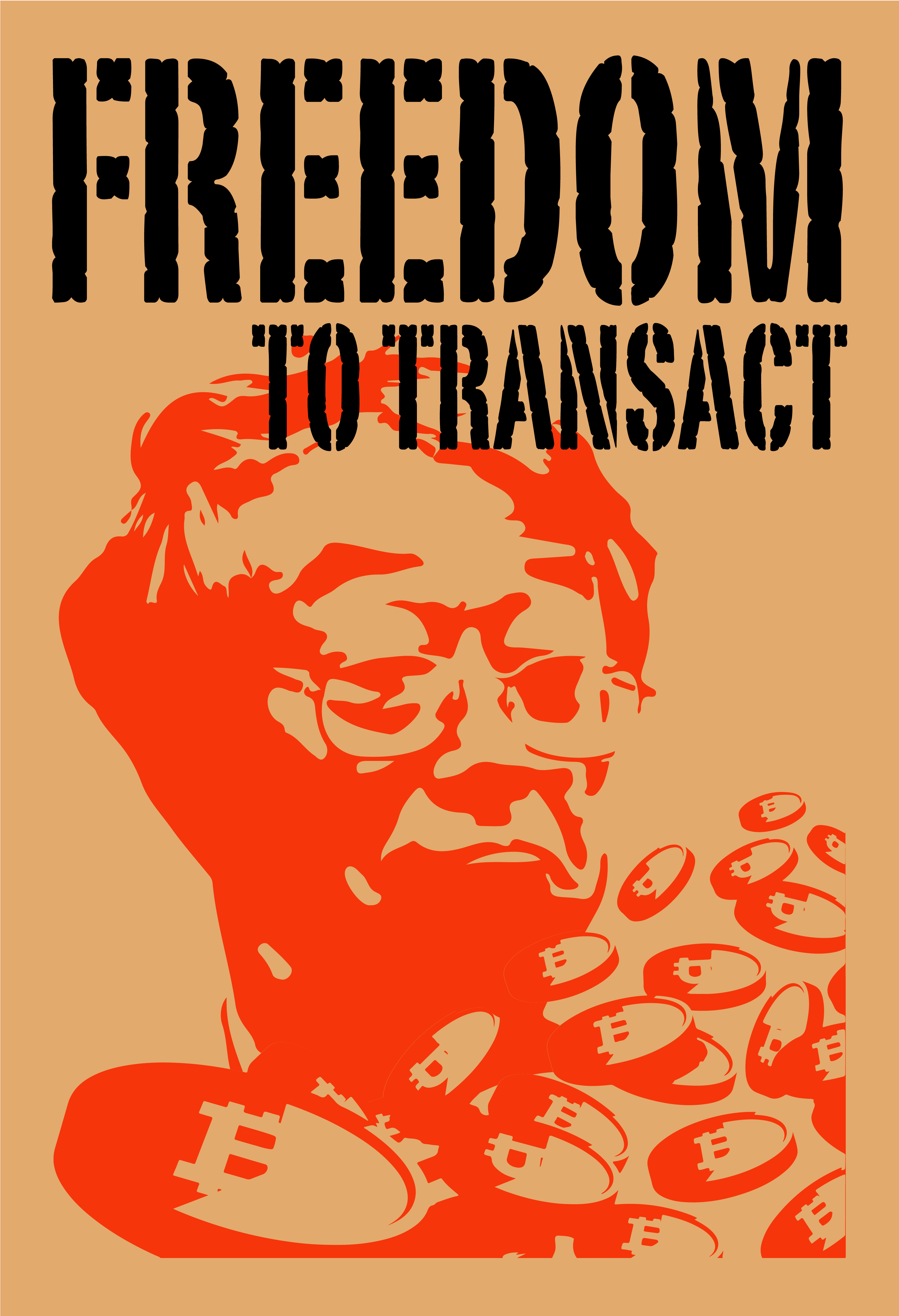 You can find Rakesh Pulapa and his works via the following links: