Meet Eniosta
Mae, also known as Eniosta, is an Australian digital 3D artist. Her work draws you into a world of surreal landscapes, a soothing and meditative space characterized by mountains and ocean. Eniosta entered the NFT space in September 2021 and reached an all-time high in July 2022, selling her piece 'naiad' for 9.137 ETH.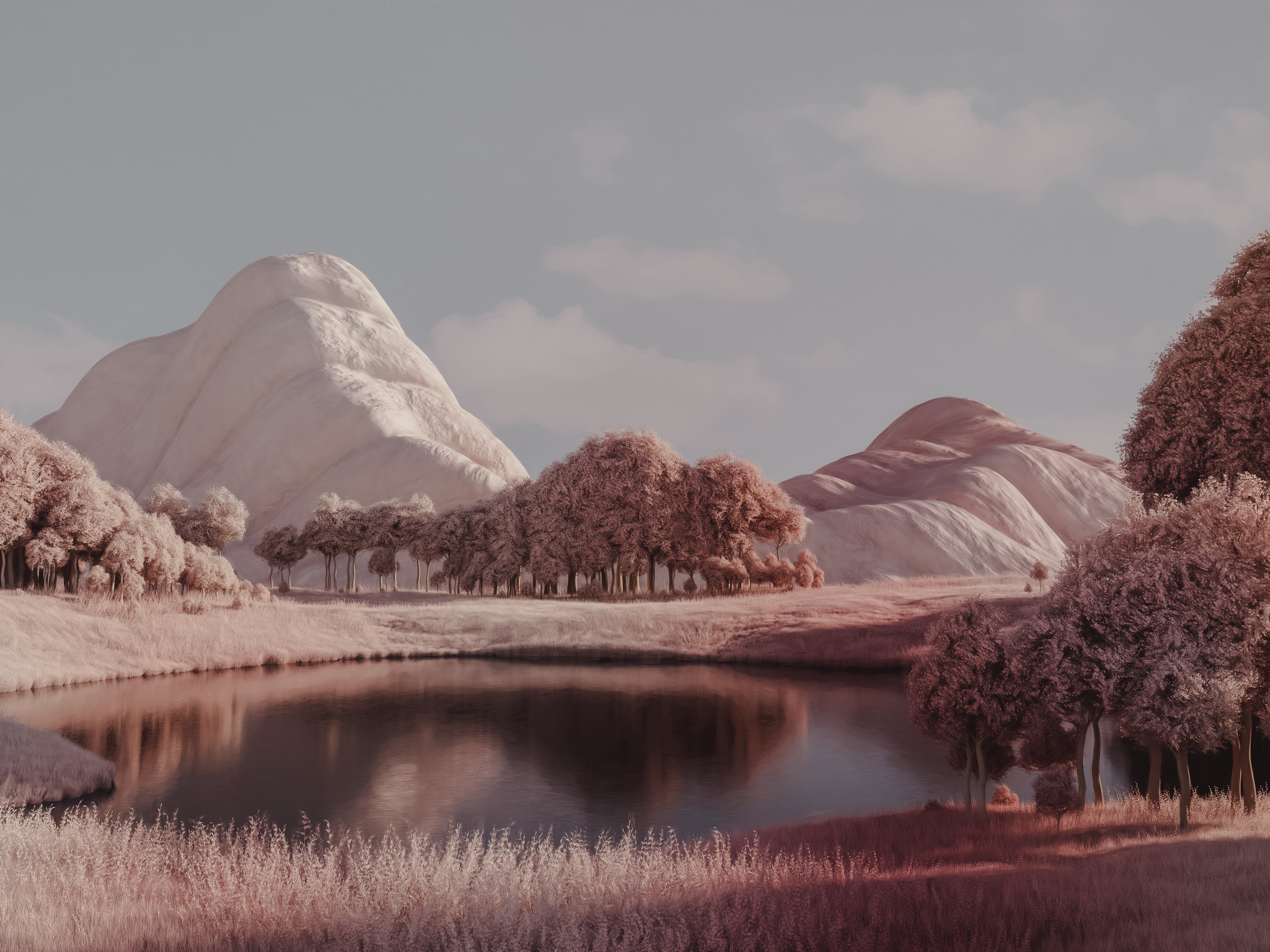 Could you tell us about your story and how you got introduced to the NFT space?
I always wanted to be creative in some way, but never really felt I was 'good enough' at anything to take it seriously. I stumbled into 3D via a gaming community and began crafting game assets, and eventually realized I could use 3D to make art.
My partner actually told me about NFTs in late 2020 and it took me until September 2021 to decide I wanted to jump in - the rest is history.
What inspired you to start creating NFTs?
I think it just made sense to me as the answer to ownership & provenance in the digital space. It felt like a revolution, and I wanted to be part of that.
What was the first NFT you created?
A piece called 'table for one' on Foundation. The work is a very simple depiction of a longing for solitude in nature. This piece actually recently sold on secondary to one of my very favourite humans, Chikai.
Which tools do you use to create?
I use cinema 4D for scene creation, octane for my render engine, photoshop for layer compositing and light painting, topaz for texture, and lightroom for color grading.
What are your biggest influences or sources of inspiration?
It really varies; the foundation of my work is really just my life story but finding interesting ways to tell that story can come from something as simple as seeing a color, to a book I am reading, the way I am feeling, an old painting, a pattern in nature.
What has been the most rewarding part of being involved in the NFT space?
The community. I believe that deep human connection is essential to a fulfilled life, and I have made some really high-quality connections that start with a shared love of art and evolve in any and every direction, and with people I would never have crossed paths with if it weren't for this community - I'm immensely grateful for that.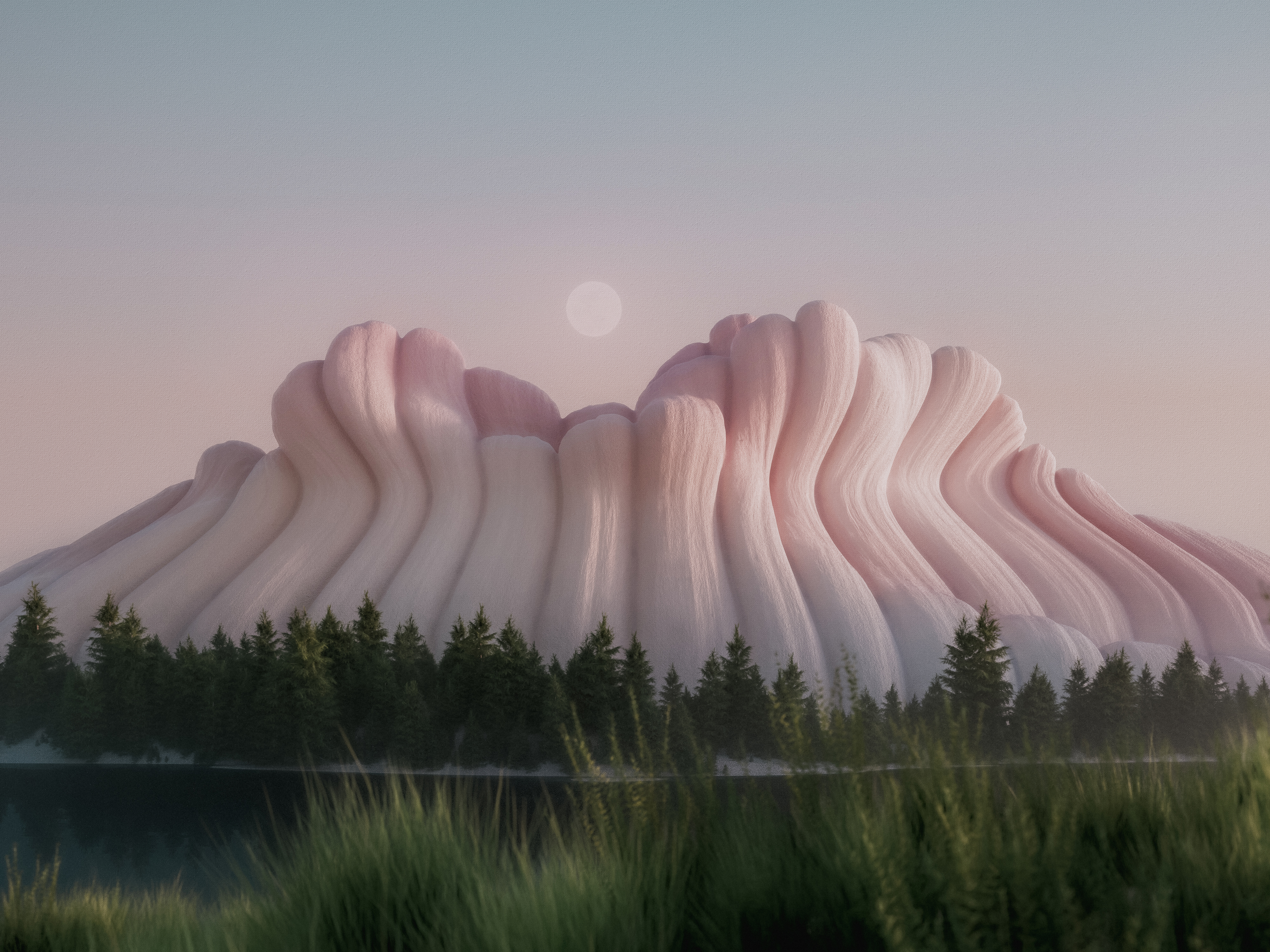 What advice would you give to someone starting out as a creator within the NFT space?
Be yourself, because if you're trying to imitate someone else whether it be in speech or behavior or style, you're not going to attract people who connect with you for you. You're robbing yourself of the opportunity to use your own voice.
How do you cultivate a relationship with collectors?
Honestly, I just treat collectors the same way I treat anyone else; I engage with them as I would with a friend. I think there is a lot more to having a connection with someone in this space than them supporting you financially.
What do you think are the biggest opportunities within the NFT space in the coming 5 years? Culturally, artistically and financially?
Other than my deep conviction in art and ownership, I have no idea - and I'm not sure anyone who says they do know, is correct. Educated opinions matter, but the space is so young and it really could evolve in any direction.
If someone said two years ago that we would have spent a good amount of time debating whether artist royalties should stay or go, I'm not sure that topic would have been on many people's bingo cards haha.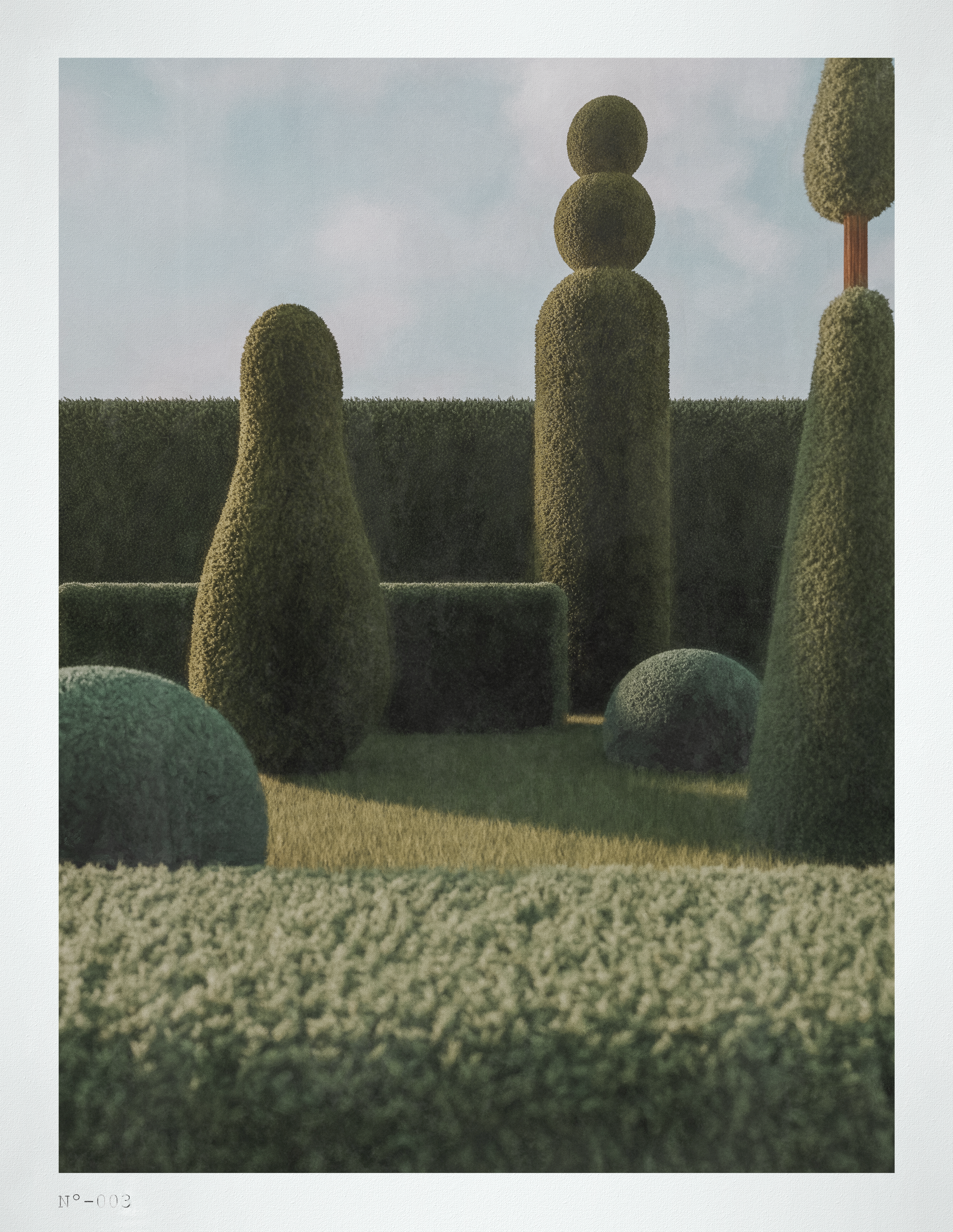 As a creator, is there something that you feel is missing in the current NFT space?
I think we need a better social platform, but I also think we risk losing some ability to onboard if we move off mainstream socials so I'm not sure what the solution is there.
I also think we need a better way to aggregate art portfolios than any of the current solutions; artists in five years will have work on perhaps only one or two chains, but on many many different contracts and we don't have a good solution for accessibility / contracts coming together at this stage.
Recently both Deca and Ninfa have made great moves in this direction, though so I think we're heading somewhere exciting!
What's the best piece of advice you have been given?
I think the one above, to be authentic so as to utilize the opportunity to use your own voice. There is little point in mimicking someone else's recipe for 'success' because there isn't one singular path to success and I think forging your own is significantly more rewarding than riding coattails.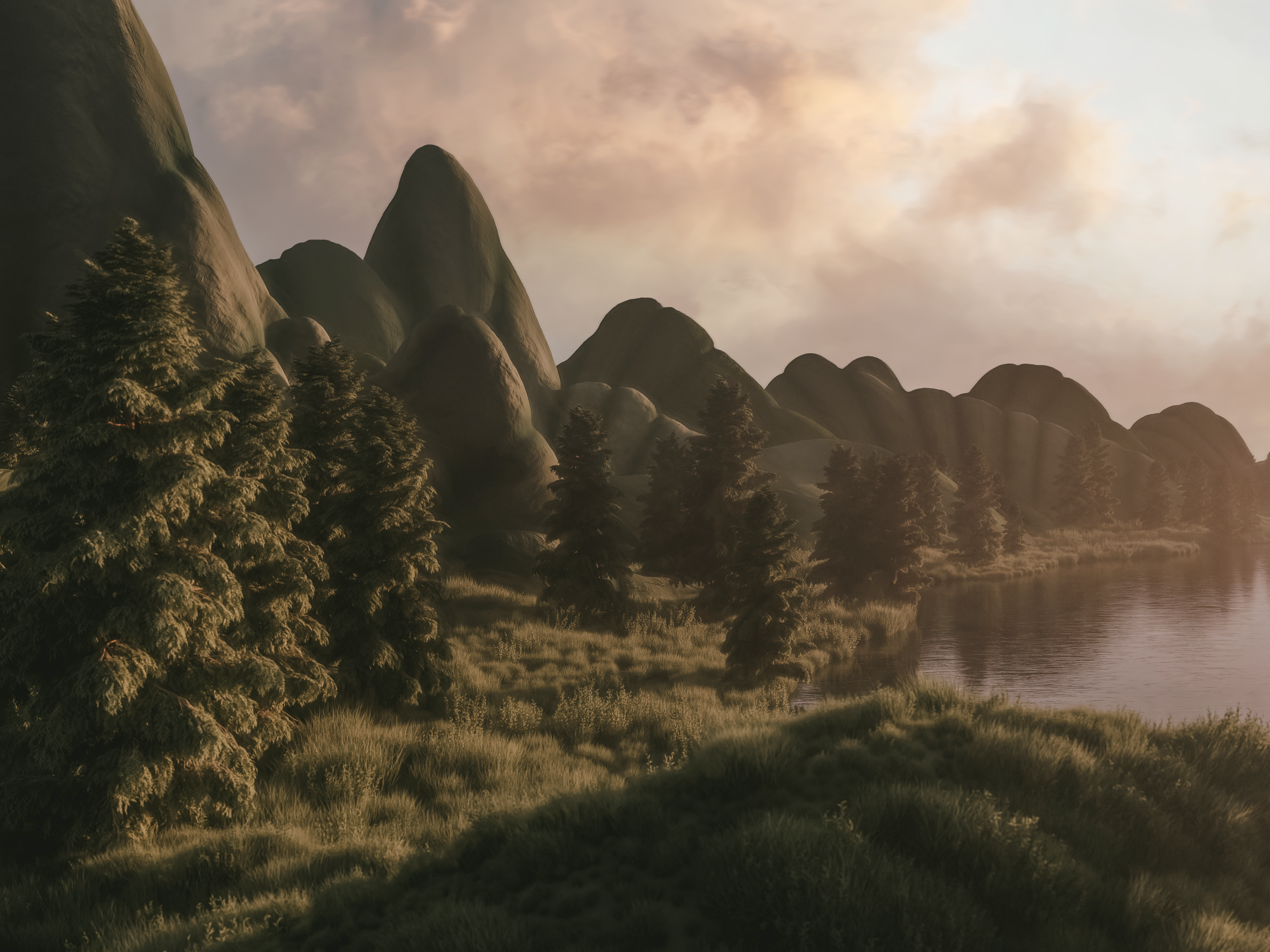 You can find Eniosta and her works via the following links: