Meet Simone Monte
Simone Monte is an award winning photographer based in Brazil and Rome, a blend of samba/pasta, soccer/art which characterises her work. Her photography's ties the knots of the things she loves the most: telling stories through writing, acting or directing. After her son told her about NFTs Simone entered the NFT space early 2021 and reached an all-time high in March 2022, selling her piece 'Vivi' for 6.5 ETH on SuperRare. Could you tell us about your story and how you got introduced to the NFT space?
I'm a Brazilian Italian who loves to photograph both cultures. In college I attended Art School and majored in Drama & Theatre Arts. For five years I was a stage and video actor engaged in experimental projects involving art, performance, music, dance and literature while I was enrolled in several performing arts courses.
Photography came into my life 14 years ago when I had a restaurant for five years in the Jardins neighborhood. It was a trendy hangout where São Paulo's creative crowd, mainly from the music and fashion scenes, gathered every night. In time, I discovered that what I enjoy mostly is to tell stories either through writing, acting or directing. Photography sums up all these things I love.
My first professional steps were made in the core of São Paulo's high fashion world shooting magazine editorials and campaigns for important local brands. Soon after I embraced my own personal projects. In one of my first personal projects, Rio Series, I was awarded by National Geographic with the photography 'The Game'.
My introduction to NFTs happened when I was in Rome during the pandemic and I decided to return to Brazil for Christmas in 2020. That night, my son told me about NFTs; the technology, innovation, and art. He was convinced that would be interesting for me. It was the perfect Christmas's gift.
What inspired you to start creating NFTs?
I fell in love with the concept of decentralization. Then I researched for 2 months and became completely sure that I wanted to be part of the web3 space.
What was the first NFT you created?
My genesis was one of the pictures from Rio´s series called 'Ipanema', minted on Foundation (I waited for an invitation for three months). It was important for me to start this new journey with a project honoring the beauty and cultural features from Brazil.
Which tools do you use to create?
Almost all my work was done with some Canon cameras, nowadays I'm shooting with Sony. I don't carry a lot of lenses; I prefer practicality and agility when I'm photographing on the street or on trips. When I'm working in the studio and I have everything on hand, then I use a wider variety of equipment. I love both natural and artificial light.
I develop and finish the files in Photoshop, I have a good team that does this with excellence to makes my prints. I rarely retouch my photos; I like life as it is. I photograph in color and then I convert them to black and white. Soon, I hope to try new tools and techniques.
What are your biggest influences or sources of inspiration?
My sources of inspiration are diverse, arts in general, but especially, photography, music, cinema, sculptors and literature. I admire many photographers like: Newton, Avedon, Guy Bourdin, Steven Meisel, Peter Lindbergh.
Among the Italians I love Massimo Vitale, Alberto Rizzo, Oliviero Toscani, Paolo Roversi, Ugo Mulas, Franco Rubartelli, Letizia Battaglia (love his work about the Mafia) and pioneer Tina Modotti who was also a model and political activist strongly marked by the time she spent in Mexico.
However, I know more about Brazilian photographers. Mario Cravo Neto is one of my favorites because of how he conveyed our culture through the sensibility and technique of his black-and-white portraits while Miguel Rio Branco explores our culture through the bold, vibrant colors of his photo-essays. Additionally, I enjoy masters such as Sebastião Salgado, Pierre Vergé, German Lorca, and Vik Muniz who uses photography as the means for his art.
What has been the most rewarding part of being involved in the NFT space?
The most rewarding has been to be part of the NFT community and to be connected with artists and collectors around the world. Great friendships! The opportunity to show my work at this level is something exceptional.
Also my piece 'Play the Game' which is part of 'The Memes by 6529', it's a joy to be a part of this, it warmed my heart! Spread the word!
Finally, the invaluable support from my collectors, that makes me eternally grateful!
What advice would you give to someone starting out as a creator within the NFT space?
The most important is to build a career, thinking in the long term, regardless of whether the market is high or low. Always be genuine and make great friends in this environment. Be patient, be persevering. Trust your own artistic point of view!
Also, you should exercise every day. The human body was not made to stand still. It reduces stress and enriches your life.
What do you think are the biggest opportunities within the NFT space in the coming 5 years? Culturally, artistically and financially?
A month in web3 feels like a year in real life, so it's complex to make predictions, but let's go:
Culturally: I believe that we are living in a period that happens in civilization from time to time, where there is an important change in our society. This time will be a great technological advancement as well
Artistically: Many opportunities to move forward using new technologies and innovation, which will result in previously unimaginable things. I'm really excited to see this!
Financially: I believe the market will be volatile. There will be cycles like the tides.
As a creator, is there something that you feel is missing in the current NFT space?
When artists create art, they are putting their soul, their heart into it, and certainly fighting to value it throughout their journeys. So, this always must be remembered, the utility of art is art itself.
The relationship between the collector and the artist is equally enriching for both parties, a privilege for each side. Notable examples of such bonds include Peggy Guggenheim and Jackson Pollock, as well as Gertrude Stein and Pablo Picasso, who shared strong connections and support for each other's work.
We always need to be attentive and not repeat the patterns of web 2 and the traditional art market. Finally, do what we can to support more women in space, every achievement of women in this universe must be celebrated, this would be a great advance!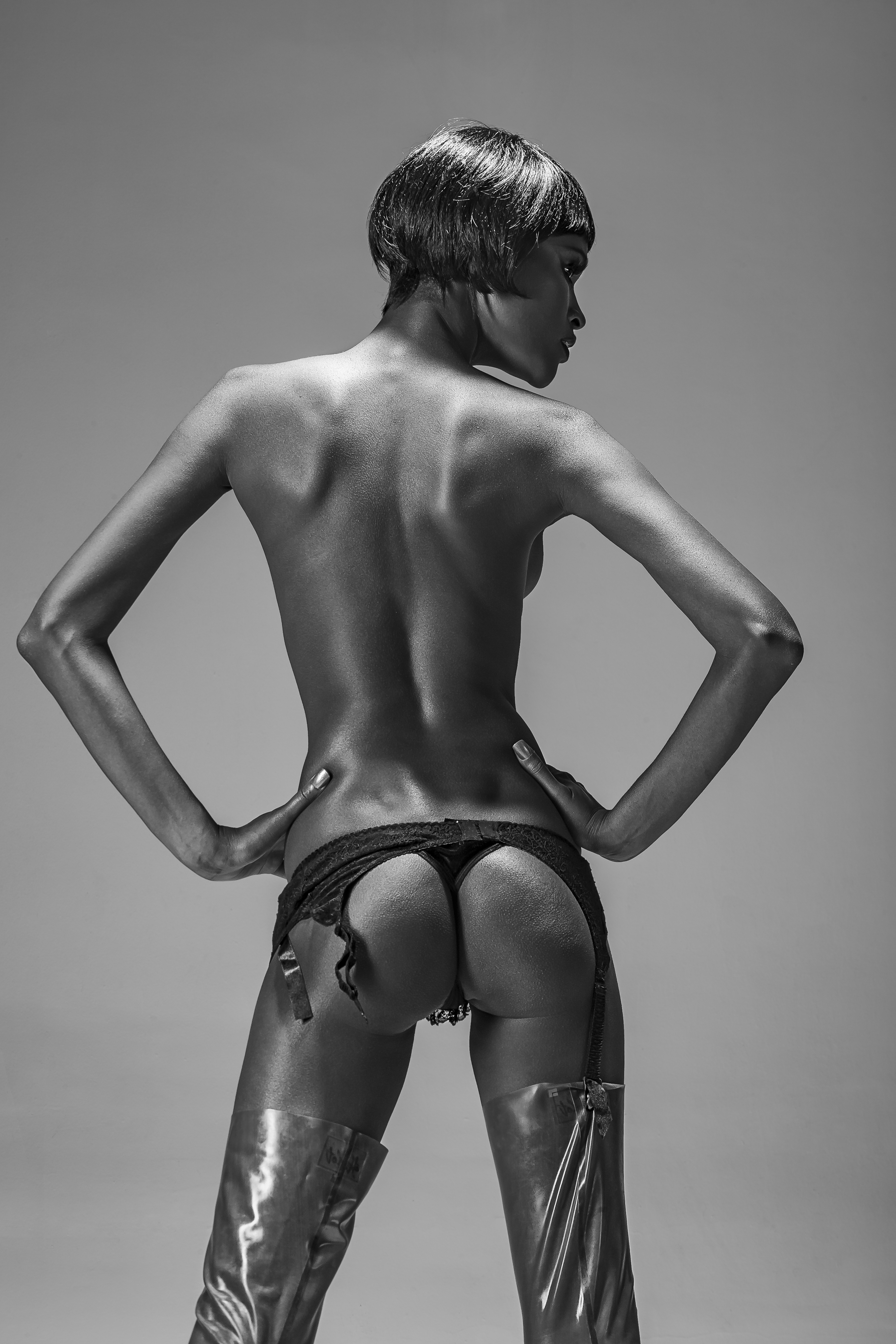 What's the best piece of advice you have been given?
Work with love, dream and visualize where you want to go!! Just GO!
You can find Simone and her work via the following links: